get your stylish
look today
Make your hairstyle an important part for the expression of your identity! Our licensed hair dressers will make sure you get the exact style you want!
Learn more

premier esthetics
services
Premier Esthetics offers various treatments to enhance the natural beauty of your skin while targeting areas of concern to achieve optimal results.
Learn more

ultimate experience
in hair care
Highlights are always trendy! From just a Sun Kiss to Platinum Blonde we can transform the way your hair looks and make it shiny!
Learn more

hair
salon
If you want to change your style or just keep your hair cut up to date here is the best place you're looking for.

Learn more

beauty
salon
We're a full service salon. We offer the latest and highest quality services for all of your family members.

Learn more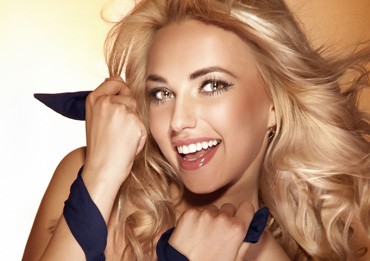 wellness
salon
We offer a wide variety of services, focusing on personal aesthetics. Our practitioners are well-practiced.

Learn more

book your visit online
save up to
30% off
We make a discount only for those our customers who make an appointment, so hurry up to make an appointment with our specialists to save up to 30%!

make an appointment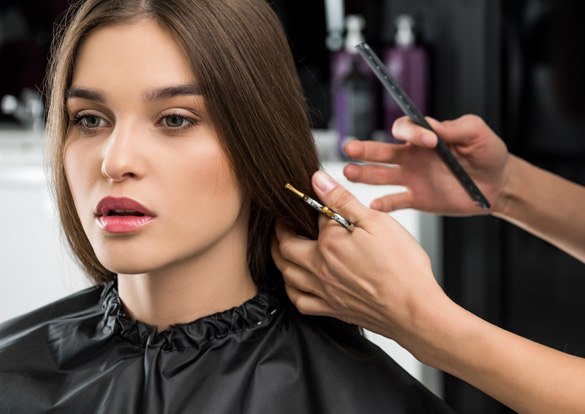 welcome to
beauty
Salon
We value our clients and know exactly what will suit you more and how to implement your most creative ideas into reality to enhance your natural looks and make you look gorgeous whenever you go! Trust us to make you look special!
about
beauty
Salon
Our beauty salon was founded in 2010, and since then we are trying to make our customers more happy and confident!We started as a group of inspired hairdressers and stylists. Now we have a full-fledged team of specialists, who know what they do and have all the skills to enhance the natural beauty in you! We work with high-quality equipment and use high-quality materials only!
From hair color makeover to stylish highlights

From just a color retouch or a color correction to an extreme make over our great colorists will show you a huge variety of color to match your skin tone.
Makeup artist services will make your beauty shine

Our make-up artists will make your appearance memorable and bright, and take care of your skin's health! We work only with the top quality cosmetics!
Natural skin care for face and body & SPA

Exfoliation improves the texture of the skin, helps reduce lines and wrinkles, and allows deeper absorption of moisturizers and antioxidants.
Personal shopping and styling services

We offer a premiere image consulting service no other styling beauty salon offers. You, as our client, will benefit from a team of two personal stylists!
pricing
services
HAIRCUTS
from $45
Botanical hair therapy
Children's cut
Women's haircut & finish
Men's haircut
Post spa blow dry
Neck trim
make an appointment
WAXING
from $45
Facial waxing
Brazilian waxing
Eyebrows trimming
Waxing for men
Sugaring
Full body waxing
make an appointment
WELLNESS
from $45
Body wraps
Spa manicure
Swedish massage
Aromatherapy massage
Hot stones
LED light therapy
make an appointment
get your stylish
Award Winning
Hair Salon
We are always willing to make our customers happy and are ready to support your most bold and creative ideas in haircuts and hair coloring! Feel free to express yourself through your looks!

make an appointment

what people say?
testimonials
Really enjoyed your salon. The hairdressers are polite and skilled, provided me with a bit of advice. Well done!
Elizabeth – Tuesday, October 17, 2017
Made my bridal hair there, and I was astonished with the results! The hairdo was gorgeous with plenty of plaits, and I enjoyed the SPA!
Brittany – Thursday, October, 19, 2017
You won't find better than this place, these girls know Bridal Hair! RThey know what will work and what won't and worked absolute wonders on mine!
Sheila – Saturday, October, 14, 2017
Blow dry, rollers, extensions, curling, nothing was too much trouble and all was expertly done. An added bonus was that the hairdresser was just lovely, and helped make me feel confident!
Jennifer – Friday, October, 13, 2017
Address:

4578 Marmora Road,
Glasgow
Have a Questions? Call us:

+7-495-1234567;
+7-495-1234568
Working time:

Monday–Sunday: 10:00–20:00;